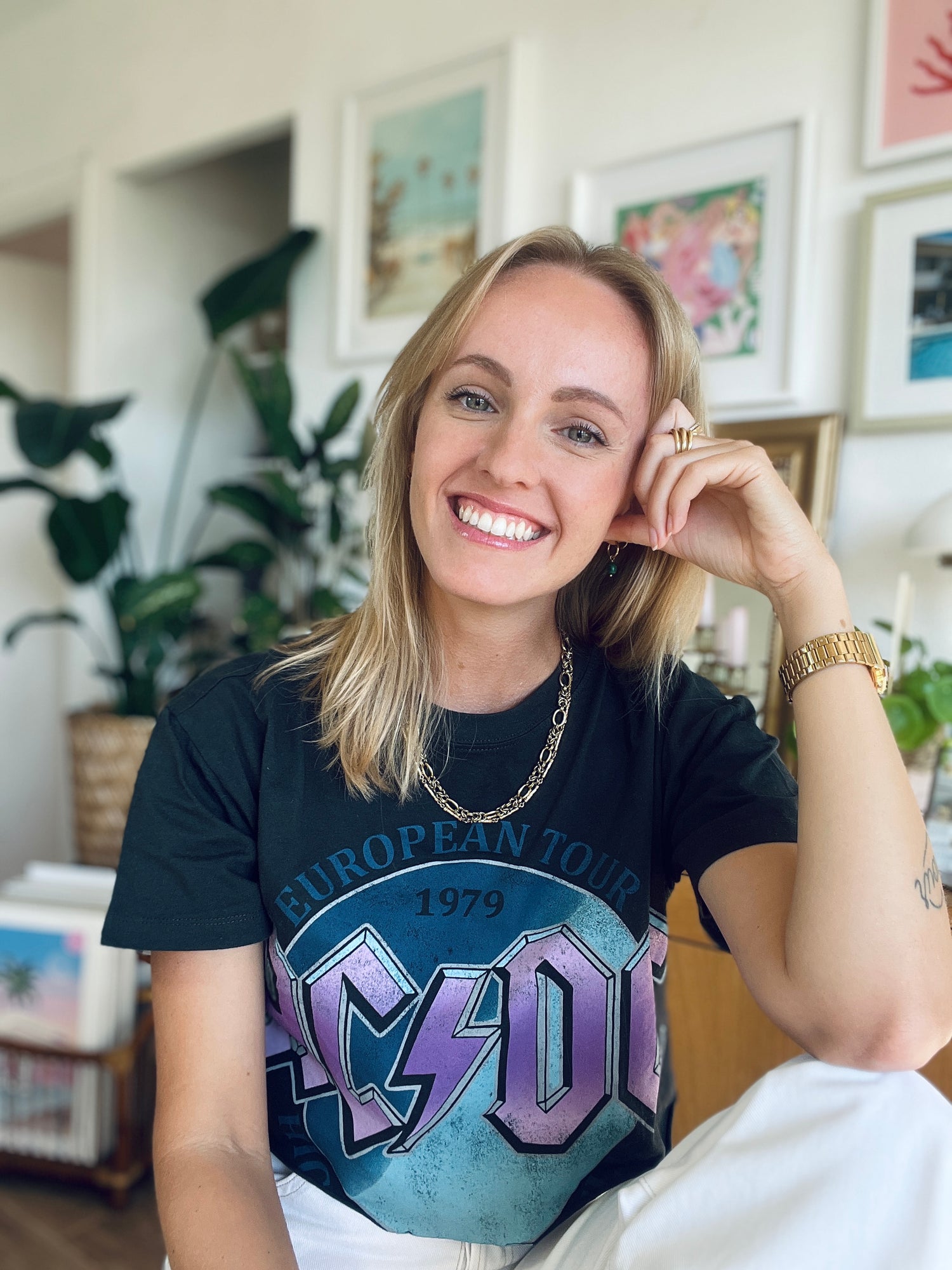 Aloha
I'm Alizée, AKA Ally.
I am an illustrator and art director. I take you into my colorful and sunny universe with a lot of love. My desire, to make you travel gently.
In 2022, I founded Studio Hawaii. I illustrate and I create visual identities. I am proud to have collaborated with companies such as Paris 2024, Saint Gervais Mont Blanc, Groupama, Blue Art Edition and many more.
I am passionate about my work and love exploring new ideas and projects. If you are looking to bring your brand or project to life with a touch of originality and creativity, do not hesitate to contact me.
Me contacter
For the little story...
You are probably wondering: "Why Hawaii?"...
A few years ago I created an Instagram account on the theme of DIY called Ally dit Hawaii, a play on words between the creative, tropical and solar universe that suits me so well.